"The life, each of us lives, is the life within the limits of our own thinking. To have life more abundant, we must think in the limitless terms of abundance."
Welcome to SIS situated at the convenient Mukhmelpur Road passing through Jindpur opposite MCD Primary school.
The curriculum emphasizes the acquisition of knowledge, useful skills, understanding and critical thinking and problem solving abilities for all students attending our school. The management and staff believe that every student is unique and special and they all have the ability to learn. We develop every student to his/her maximum potential. Students are continually encouraged to appreciate our diverse community and develop a concern and respect for the environment.
At SIS, we strive for excellence by preparing students for learning beyond their school years and assisting them to become lifelong learners as helping them to the self-directed, realistic and responsible decision makers when solving problems that they will encounter in our multilevel, ever-changing world. Ultimately each student will gain from his/her life at school according to the effort they apply.
Our school's aim is to provide our pupils a comprehensive education. We are a caring community where students need priority and where traditional Indian and modern western educational values are respected and encouraged to c0-exit.
Key to Success
We teach children to regard others religion and to live with brotherly feeling. 1. Attend school daily and arrive on time. 2. Complete all homework assignments given by teachers. 3. Read daily to develop their interest in reading and improve literary skills. 4. Share school experiences with you.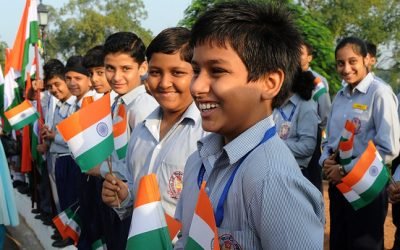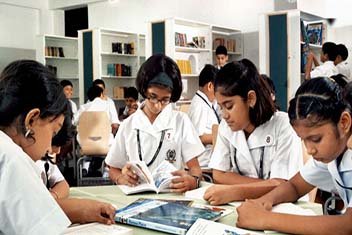 Message
All students are blessed with a talent. Only insight is needed to know that. My message is meant to encourage all the SAVANIANS to take the canvas of hope and the brush of a glorious vision and paint their own portrait of excellence.
Immense Pride
The Savanu School's faculty encourages individual student to strive for intellectual physical and moral growth to become contributing member of the community, in which the dignity of each child, teacher and parent is respected. Modern facilitates a close relationship between teachers and students. The vision, support and guidance of the Managing Committee continues to be a great source of inspiration for all the endeavors.